"Information Design in action" workshop with Chiara Alduini!
Art event in Amman, Jordan
The workshop aims to facilitate the acquirement of new communication methods and transfer new techniques of design in the field of information design. Participants will be led by the Italian information designer Chiara Alduini to create an infographic based on a briefing that focuses on sustainable world issues.The focus of the two-day training is to obtain the skills of this discipline, guiding participants to know what to think, when to think and how to think about all the analytical and design decisions involved in any data-driven challenge.
Realizing this workshop was a wonderful experience, in the workshop we analyzed data communication and I presented a series of guidelines to understand how to design an infographic.
I collaborated as a volunteer on this beautiful project, the workshop it has been realized in partnership with: Comitato Dante Alighieri Amman, Platform Amman Design Week and a special and with the special contribution of EUNIC
Platform Facebook Amman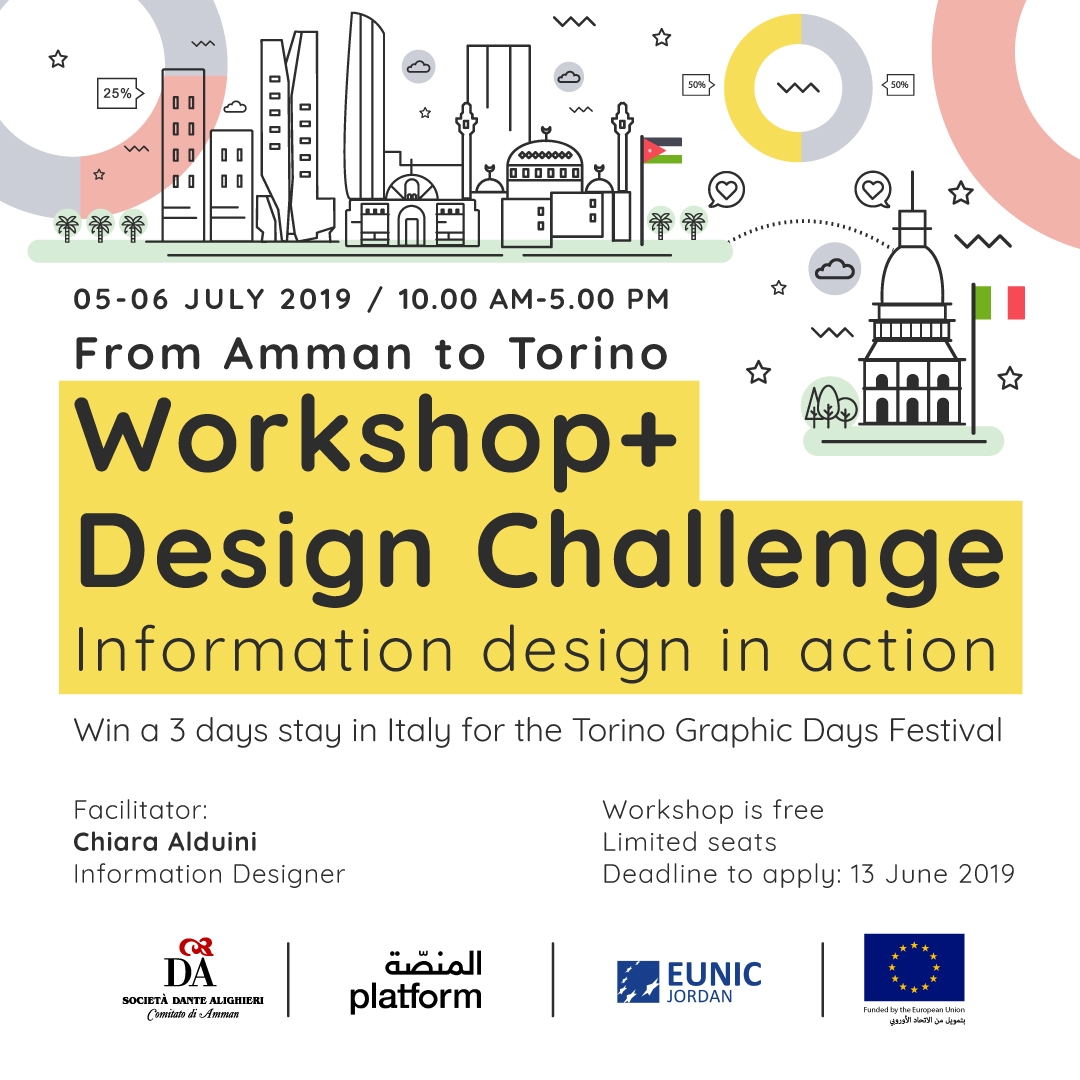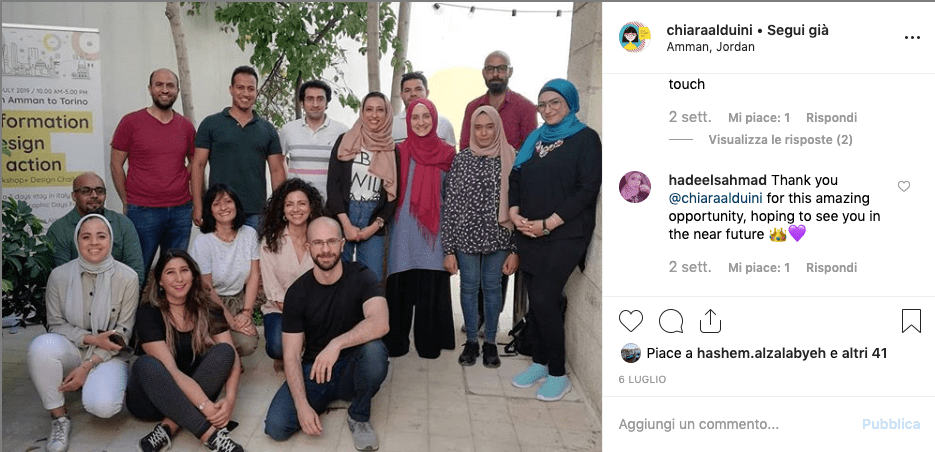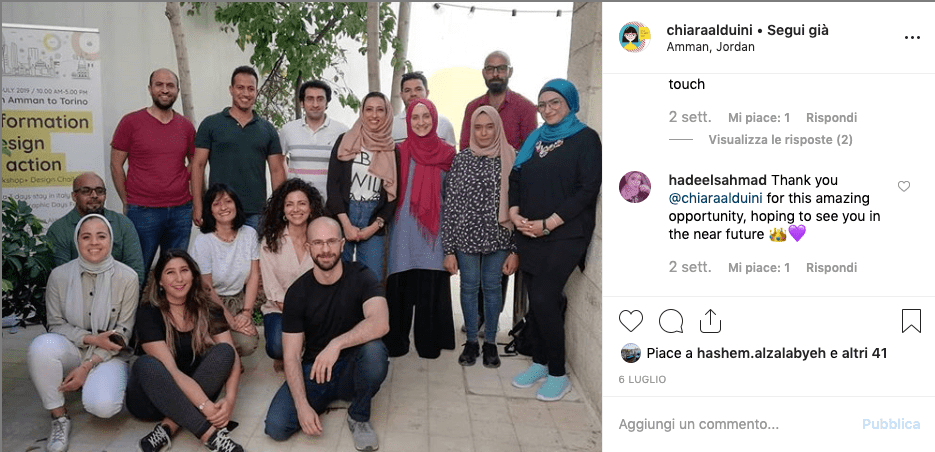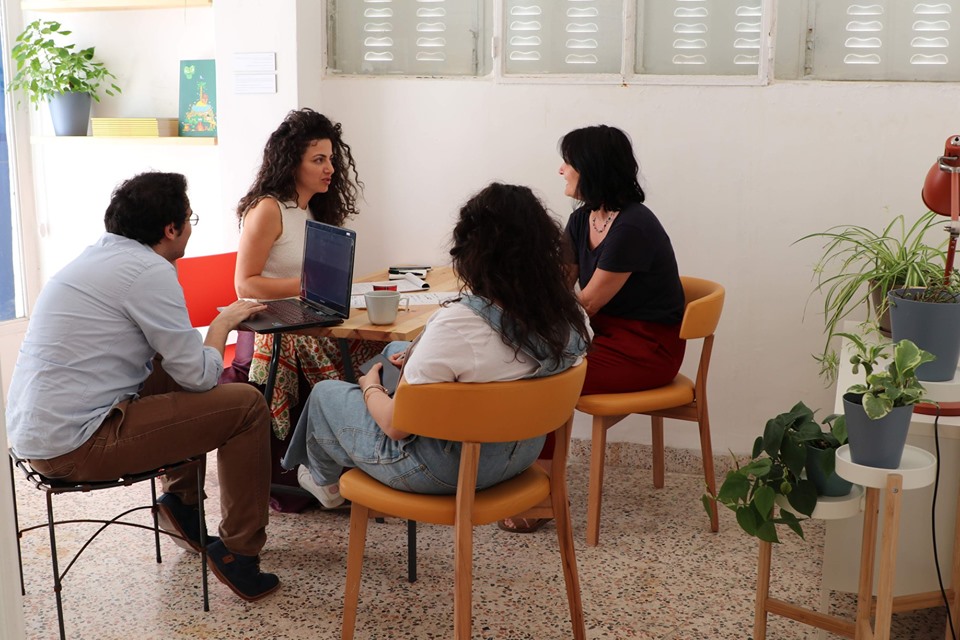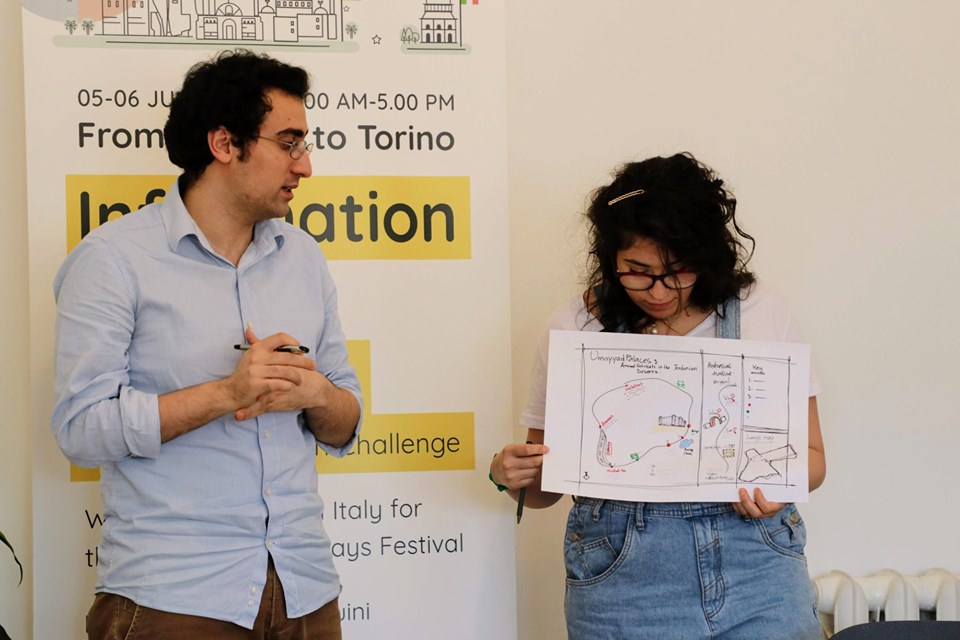 Categories:
Skills:

Share Project :