Illustration for Flow Magazine
Journal of psychology
Maslow's hierarchy of needs is a theory in psychology proposed by Abraham Maslow
in his 1943 paper "A Theory of Human Motivation".
Hierarchy:
Physiological needs are the physical requirements for human survival
Safety needs include personal security, financial security, health and well-being
Love and belonging friendship, intimacy, family
Esteem
Self-actualization
Self-transcendence
Usually the Maslow's hierarchy of needs theory, is represented by a pyramid.
I used as a metaphor a explorer man
"Explore yourself", learn how to achieve your goals.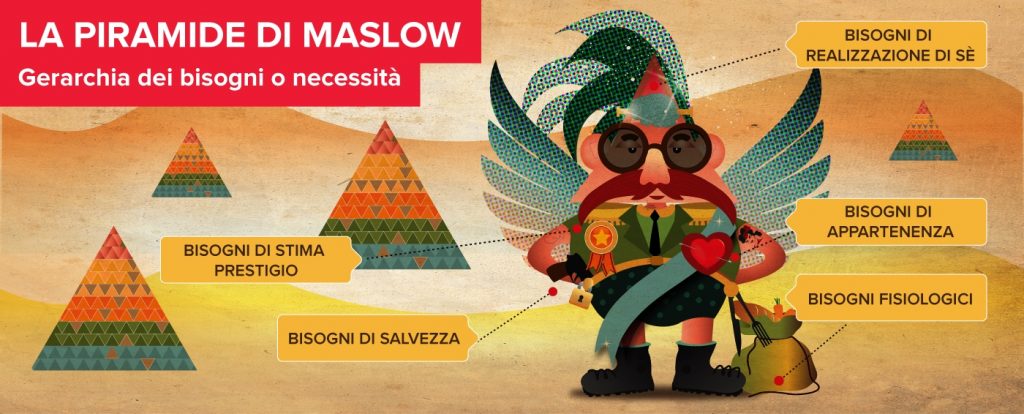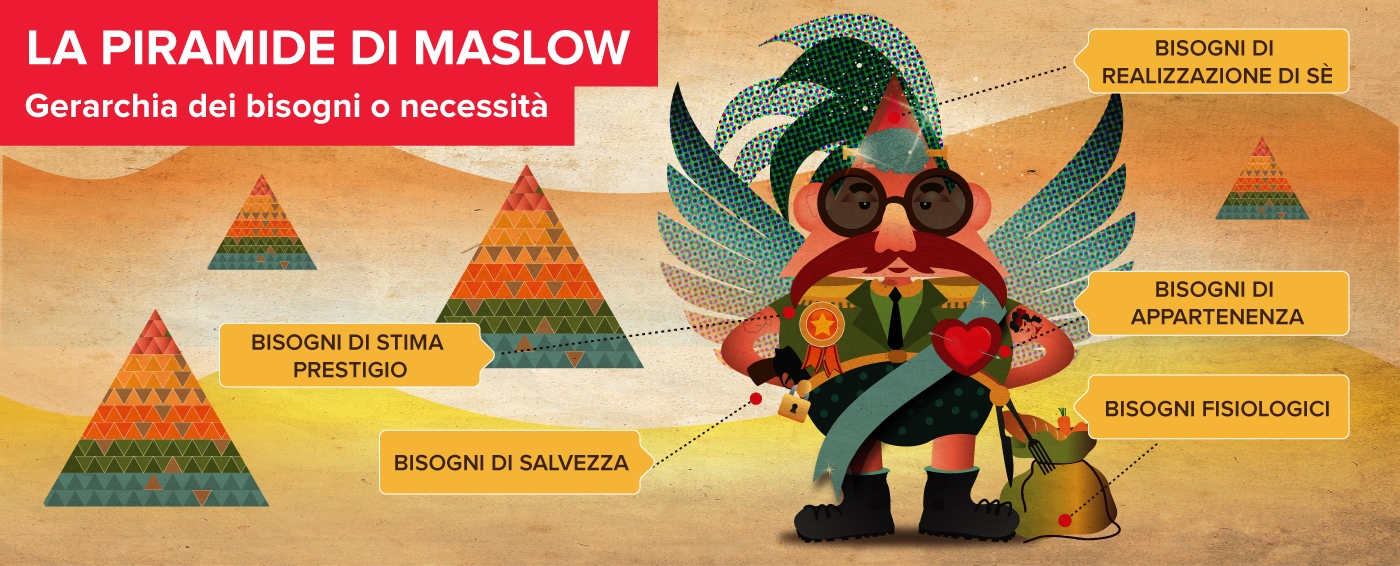 Categories:
Skills:

Share Project :