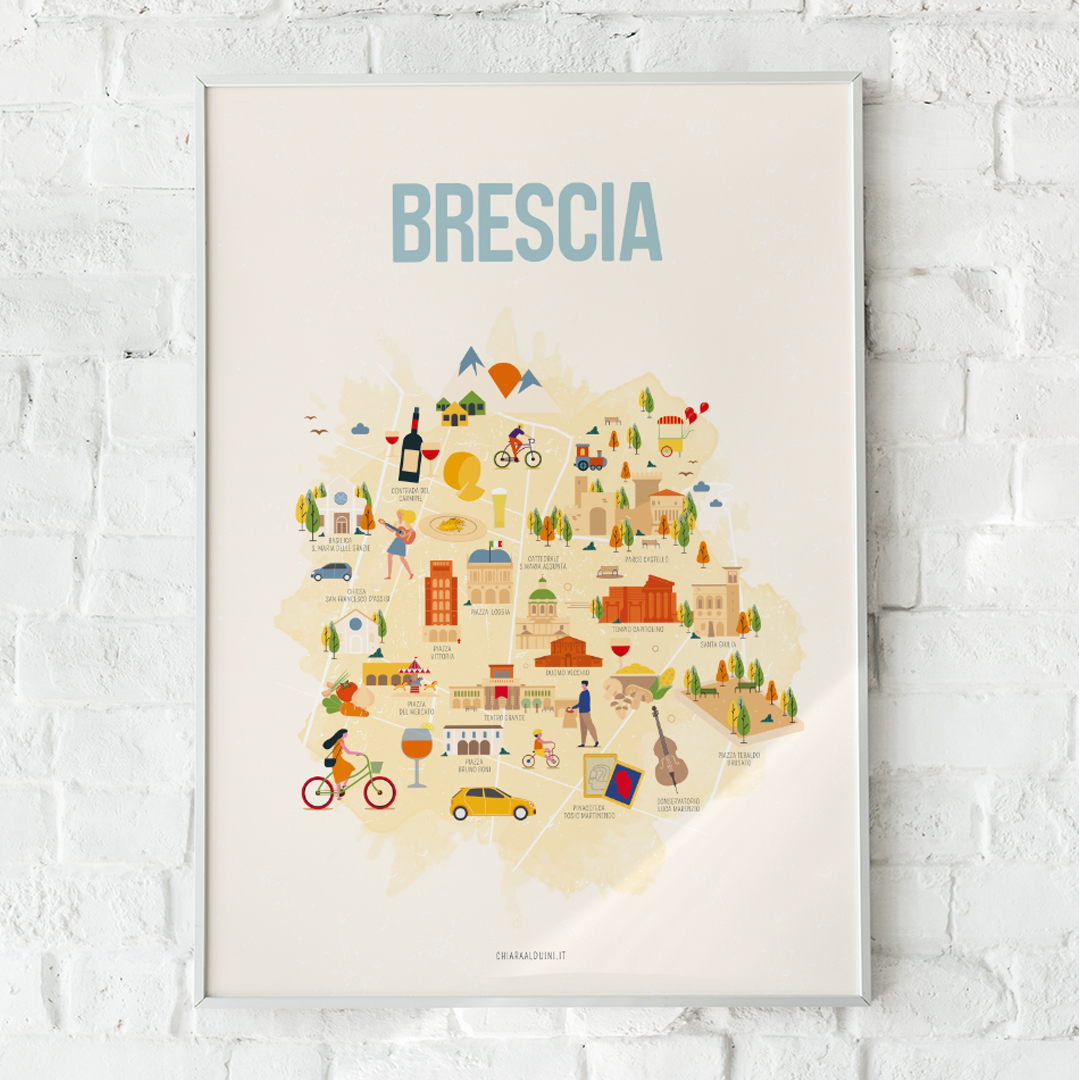 Linea Calì is an Italian company that designs and produces handles and knobs for doors and windows. The products of Linea Calì are excellent and made with extraordinary quality. Linea Calì is a series of 12 collages featuring different aspects of the country's culture and identity. The idea behind these collages is to enhance the local identity of every country in which Linea Calì is present through characteristic details from that particular location and culture.
Linea Calì www.lineacali.it è un azienda di eccellenza italiana, l'azienda disegna e produce maniglie e pomelli per porte e finestre.
I prodotti della Linea Calì sono di estrema bellezza e qualità, sono prodotti esportati in tutto il mondo, per me è stato davvero un piacere collaborare a questo progetto con l'Art Director Alberto Bondoni. ( www.albertobondoni.it)
Il briefing del progetto consisteva nella realizzazione di 12 collage ognuno per ogni mercato in cui Linea Calì è presente.
Ogni illustrazione si sviluppa intorno ad una maniglia.
Per realizzare i collage ho individuato alcuni elementi identificativi del paese da rappresentare, elementi da replicare in ogni illustrazione e da utilizzare per ogni composizione,
. Elementi naturali (piante e animali del luogo)
. Palazzi, monumenti
. Un elemento di design da abbinare alla maniglia ( lampadari, decori)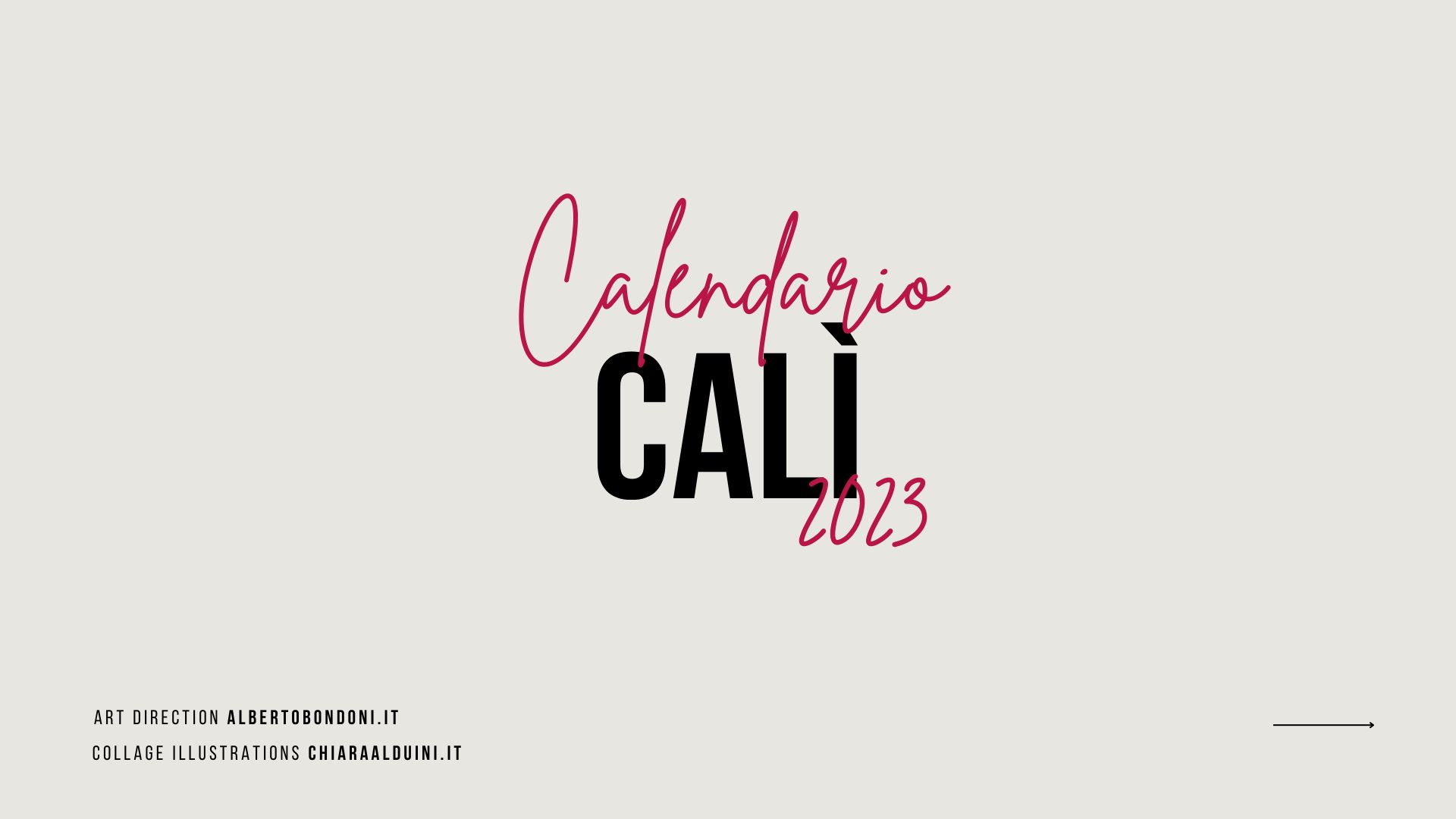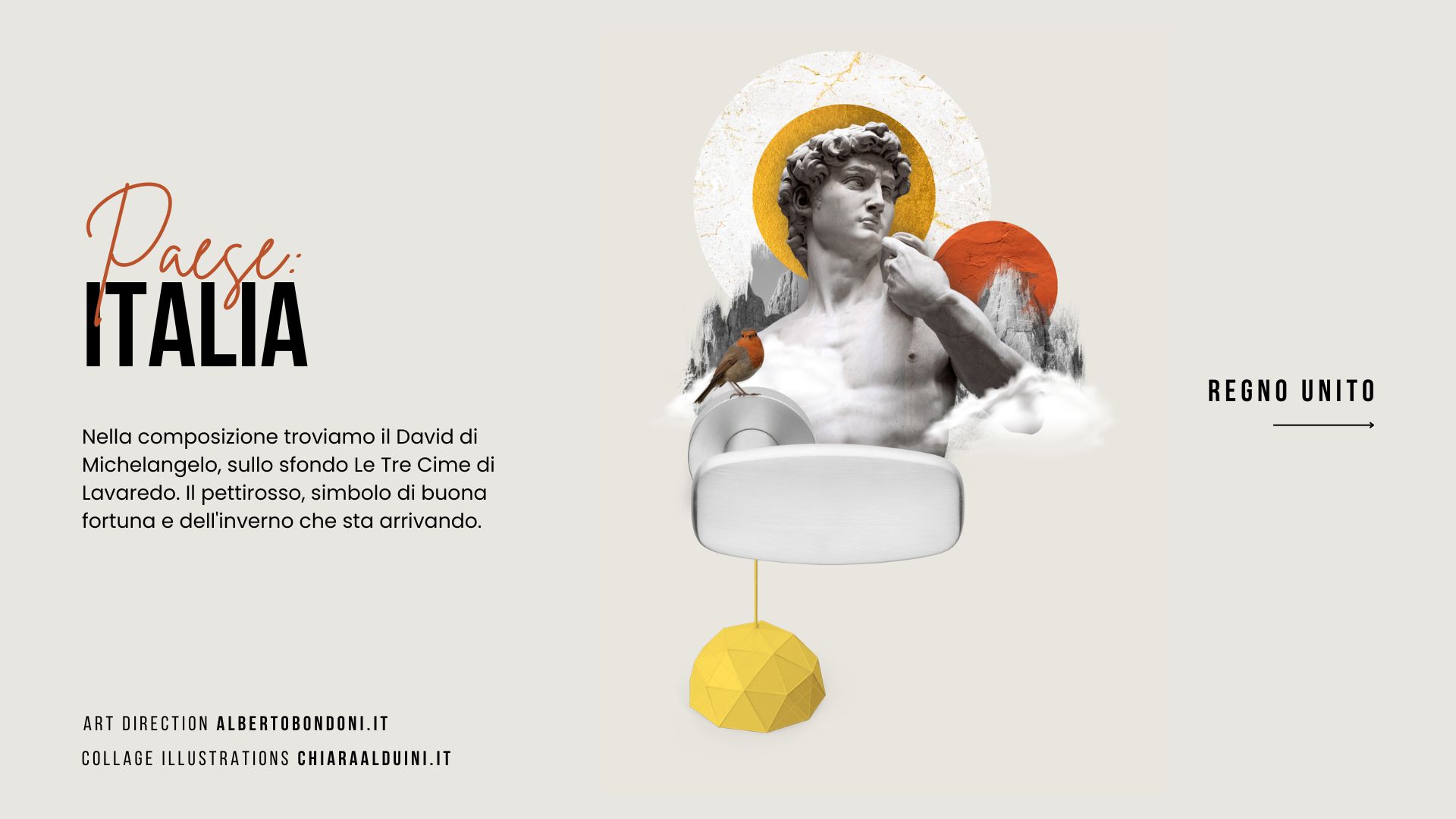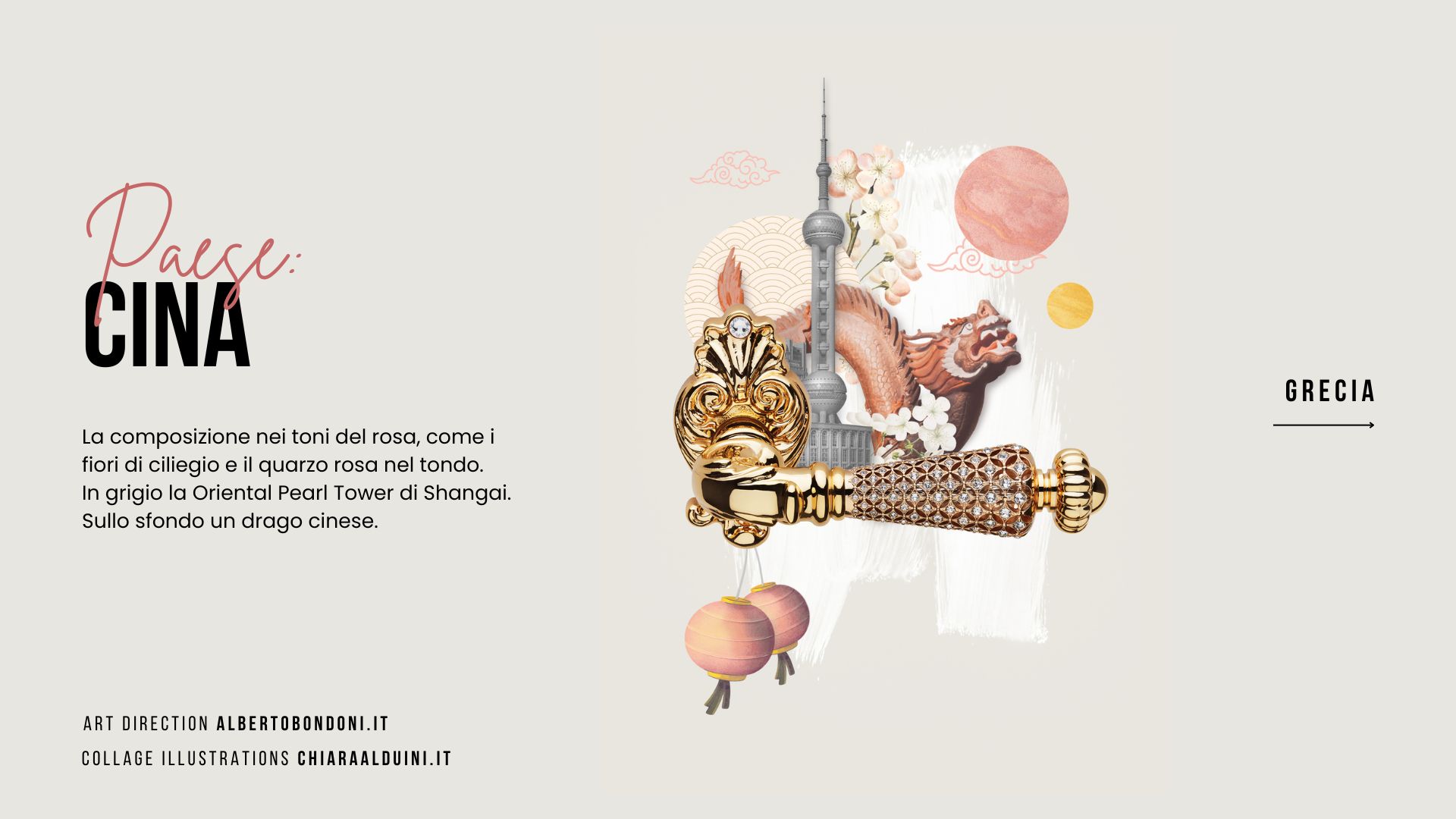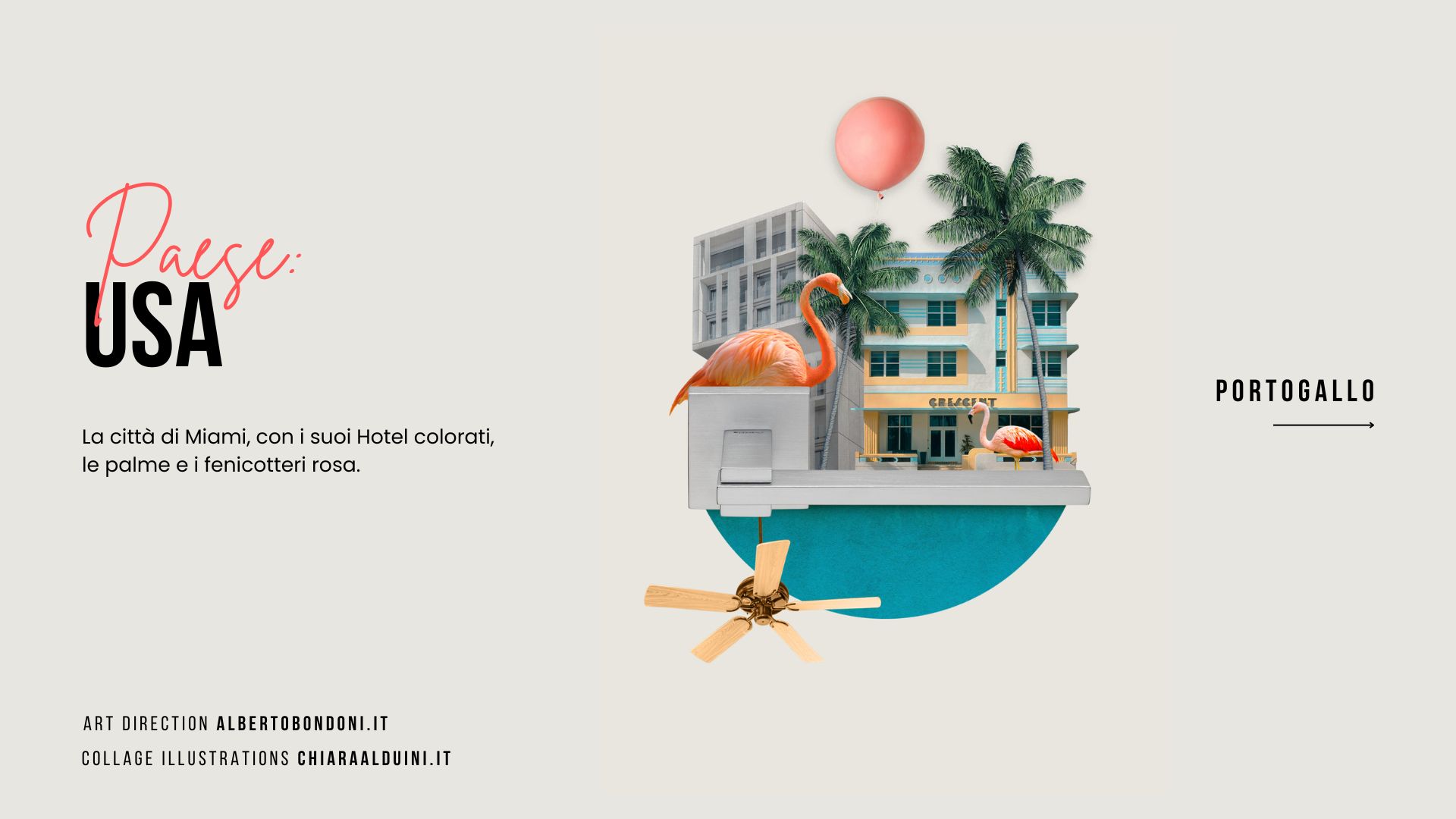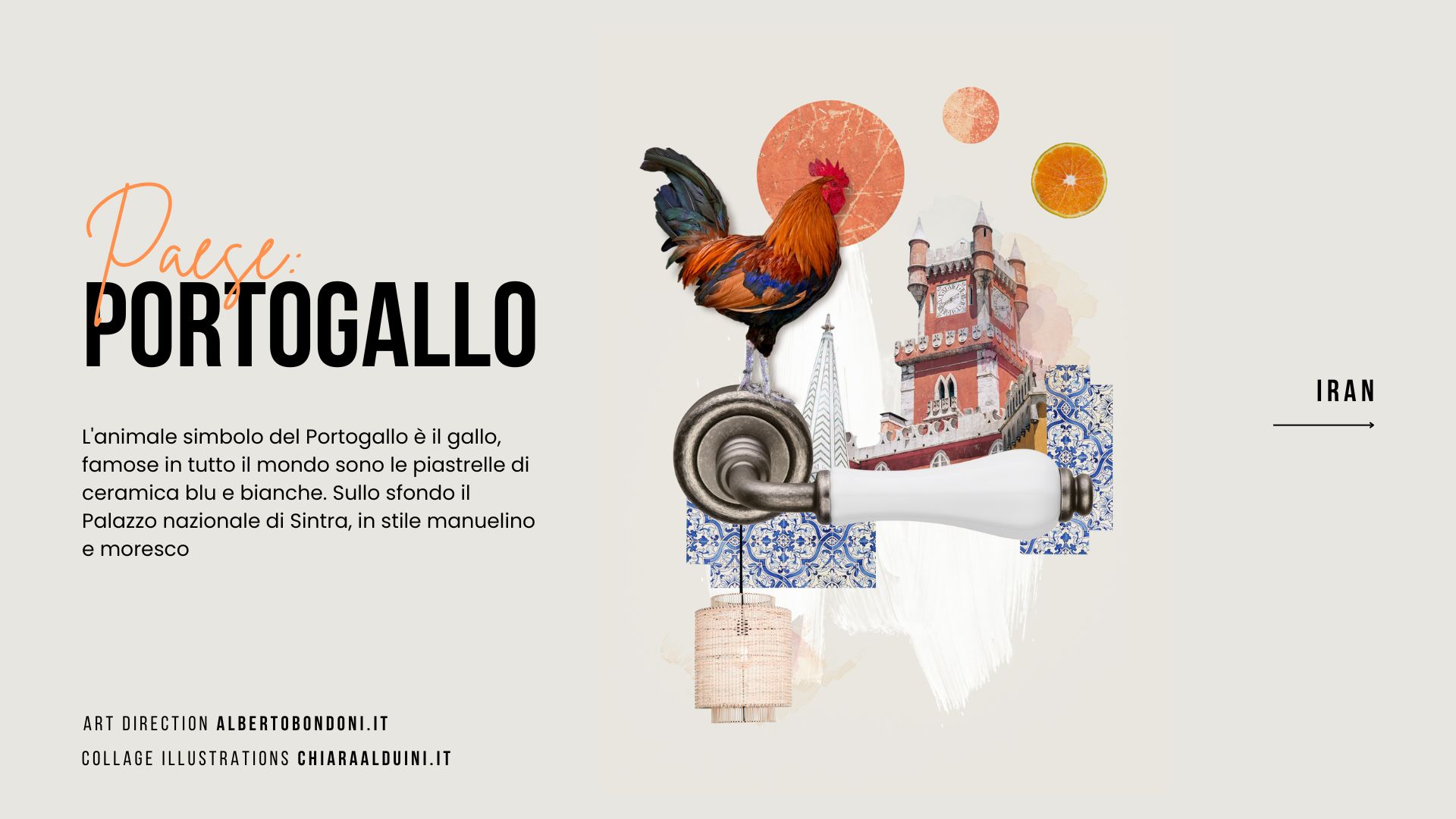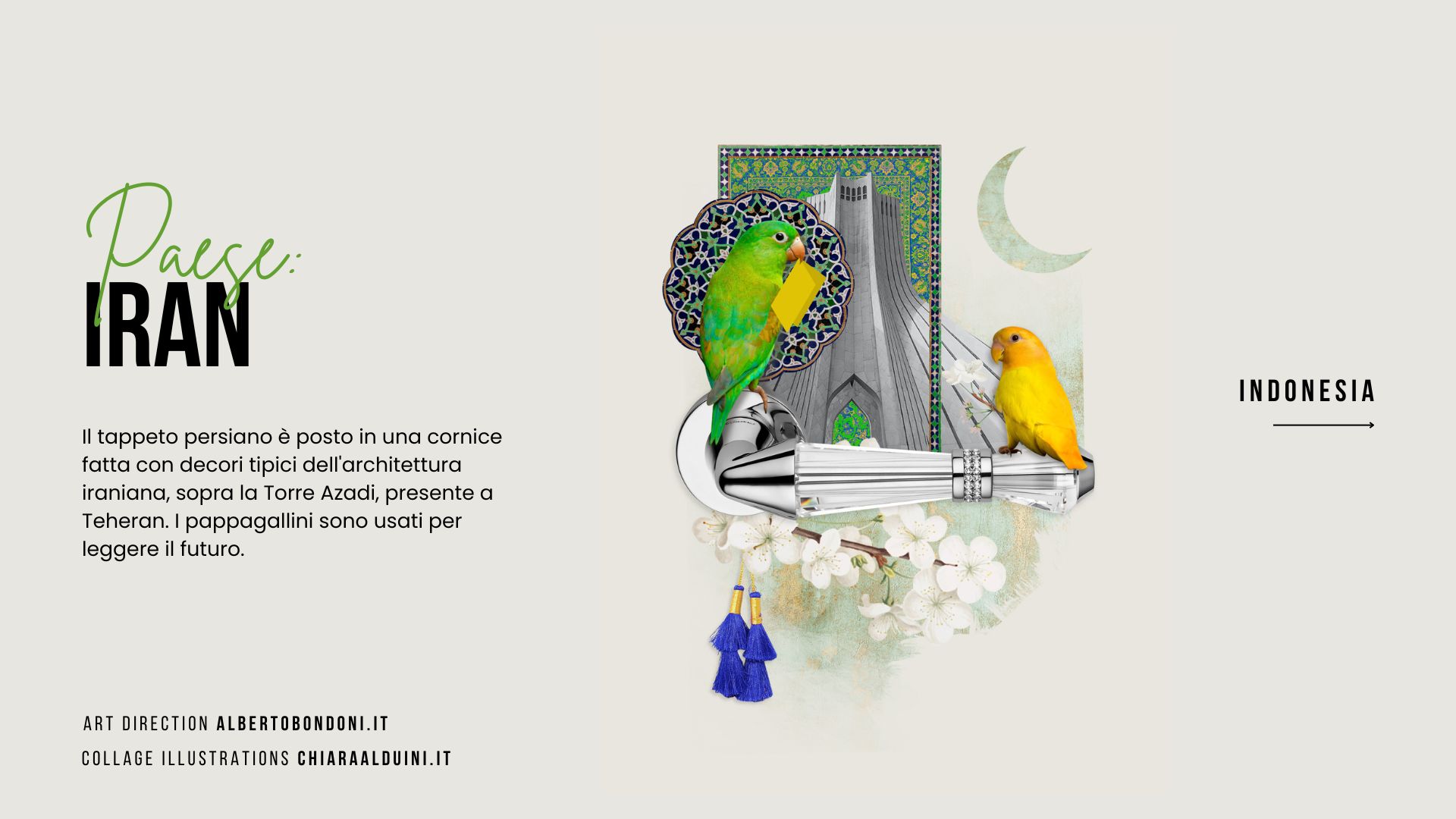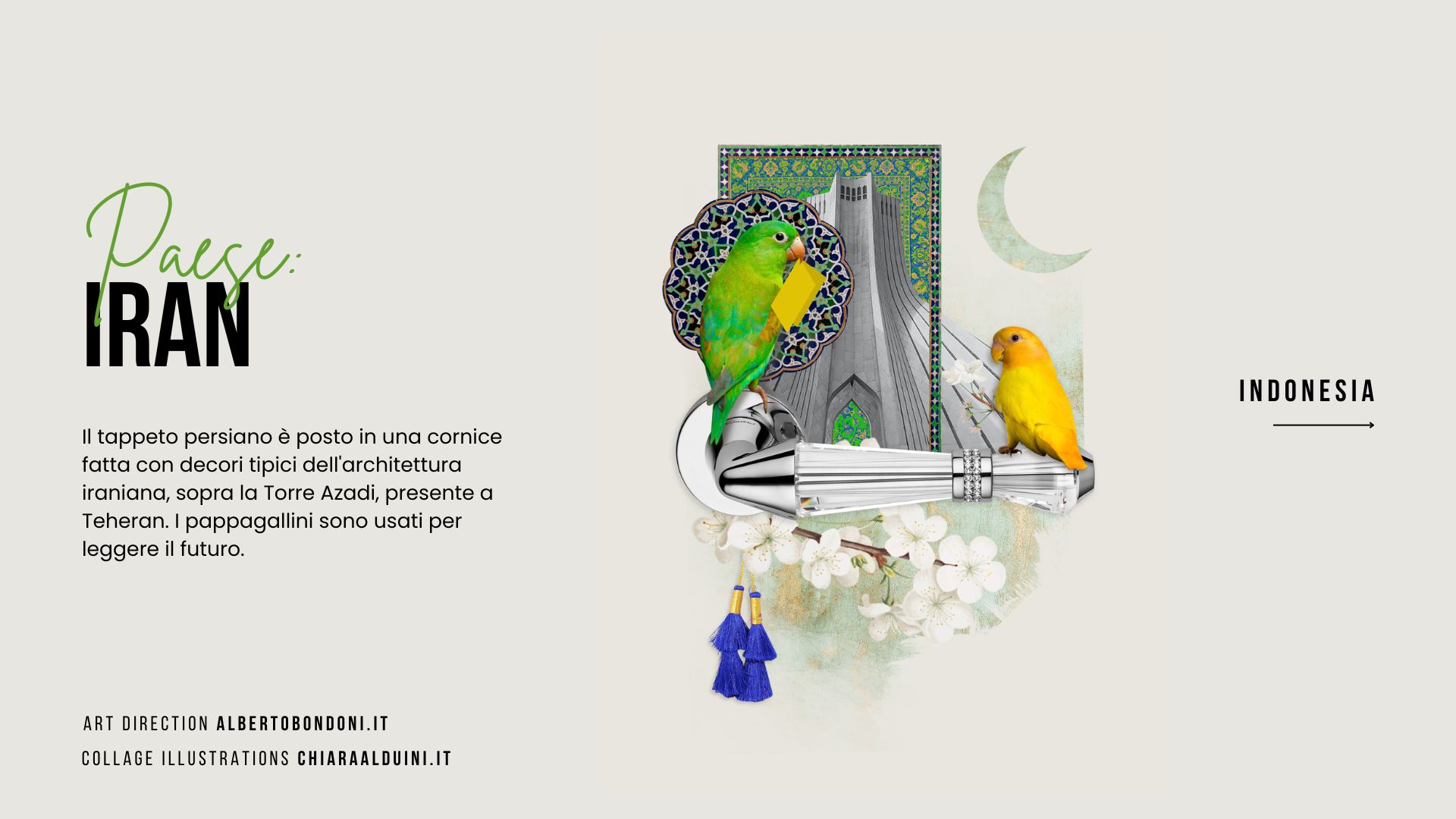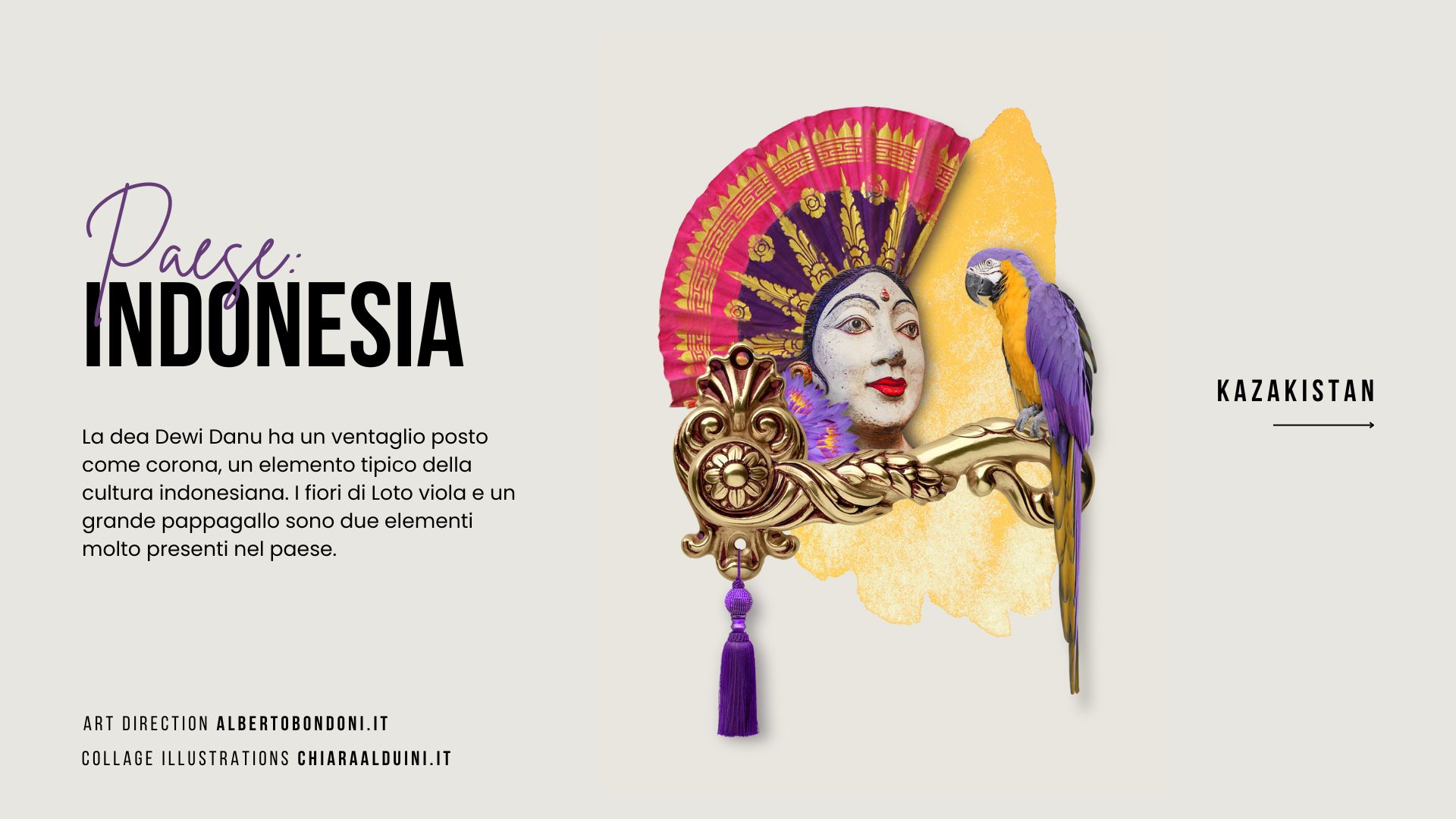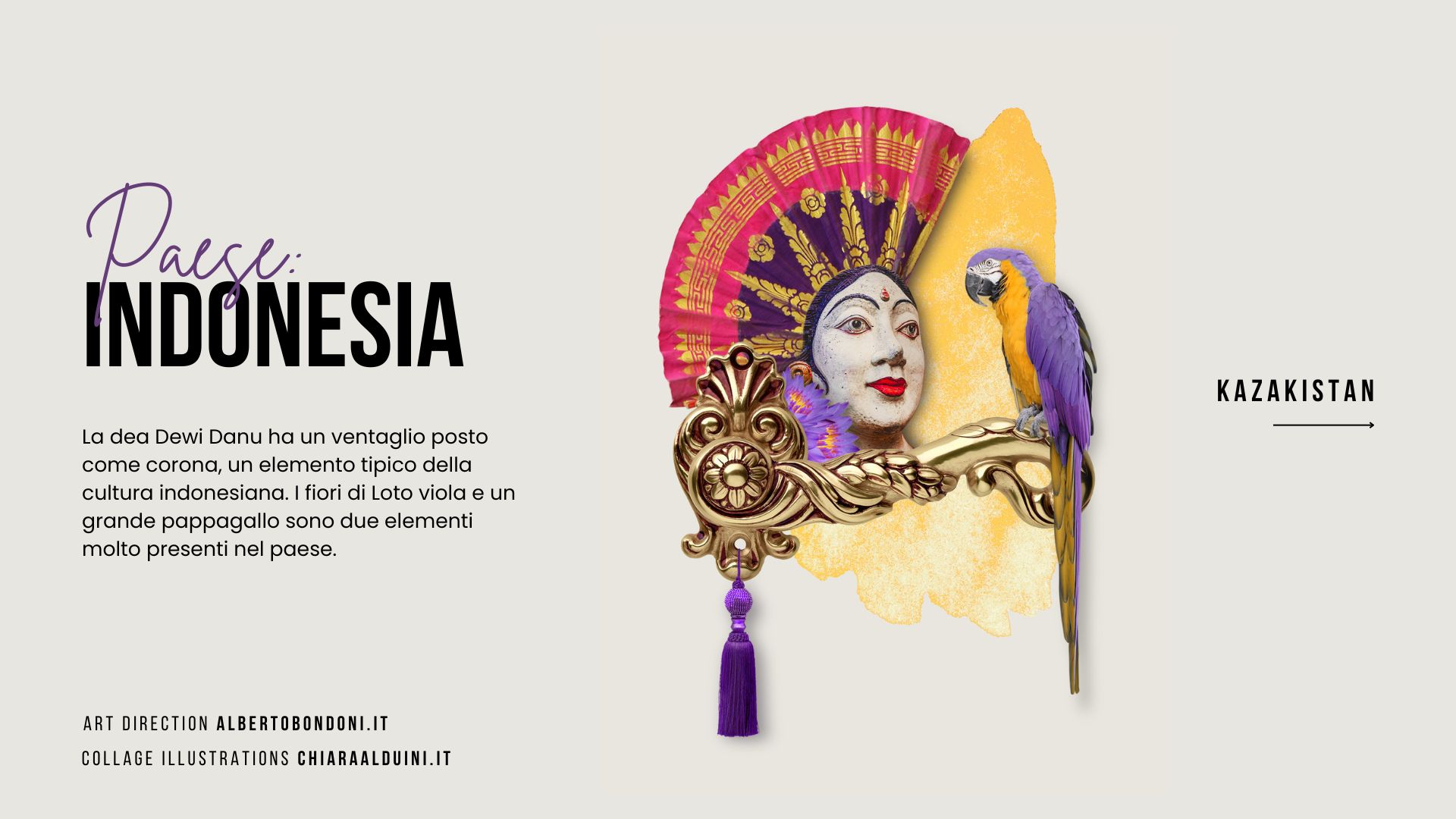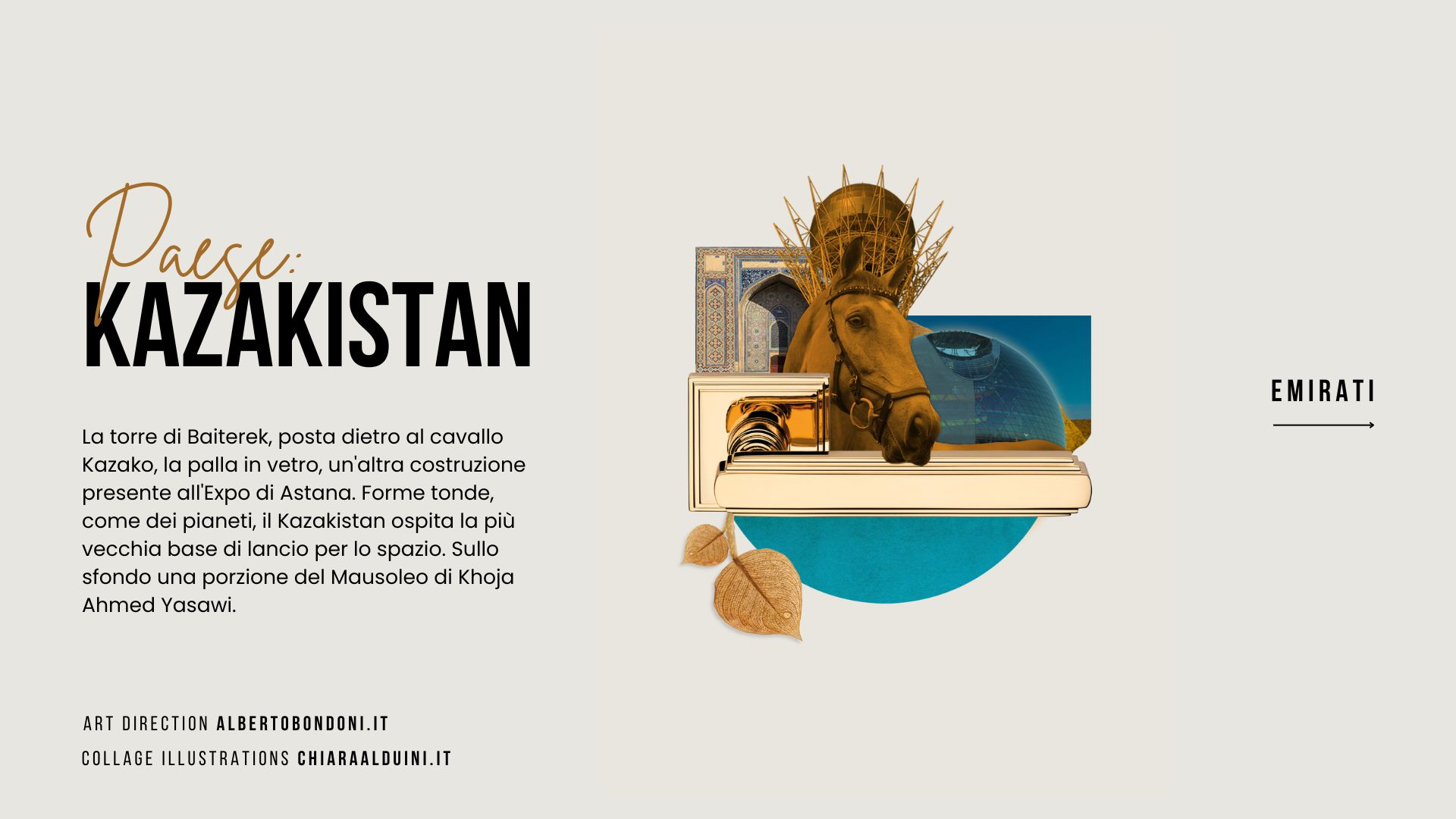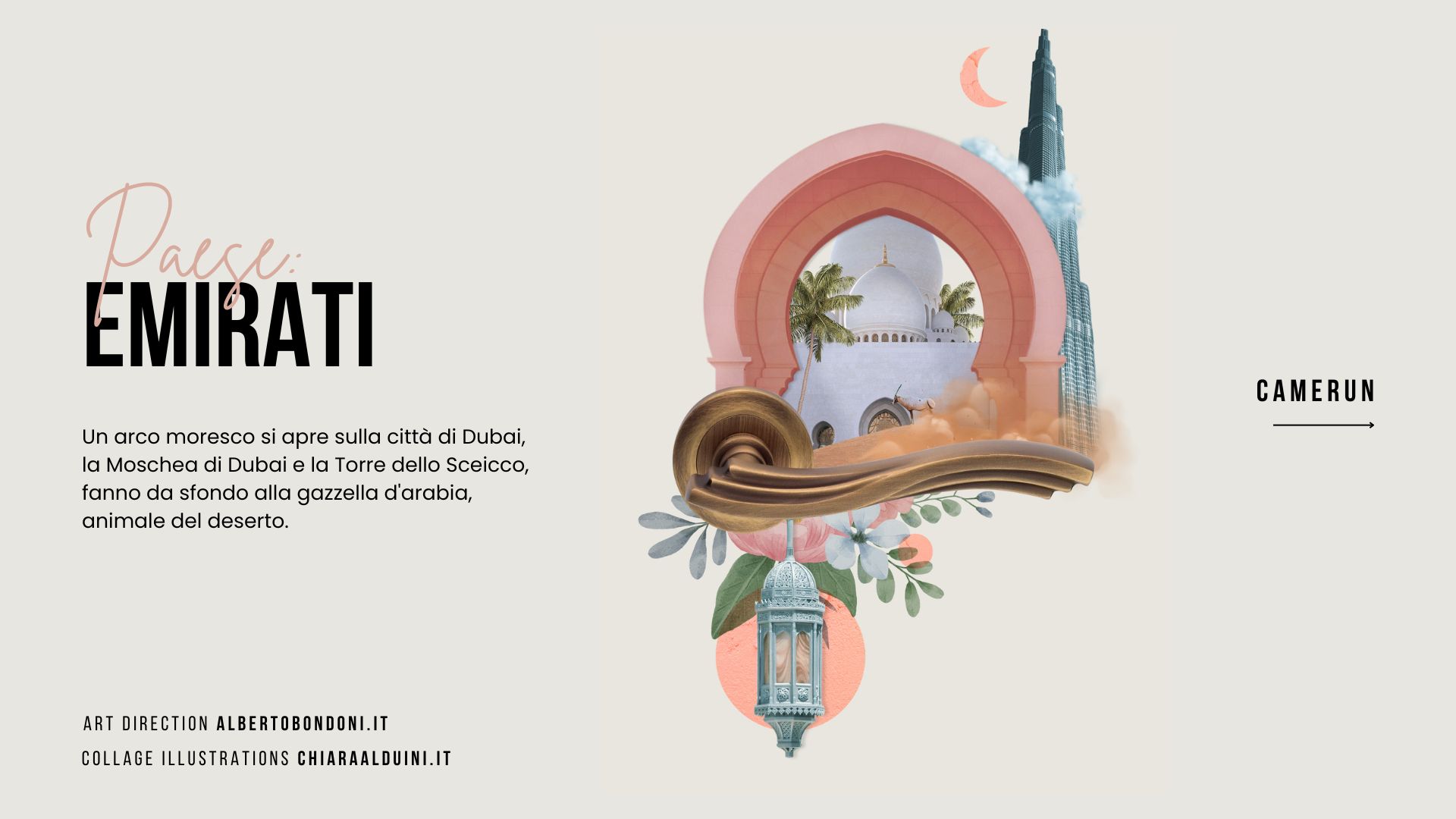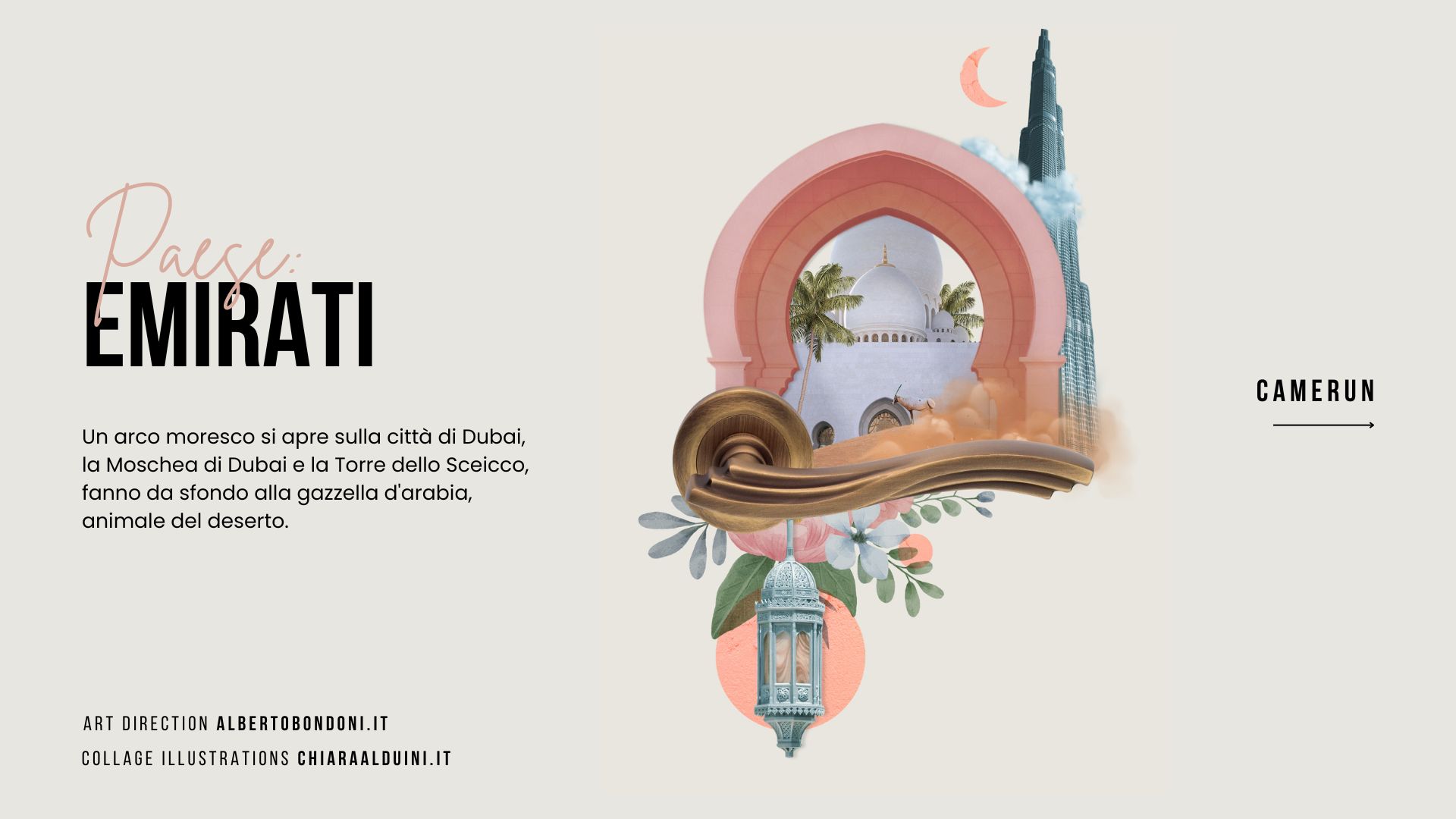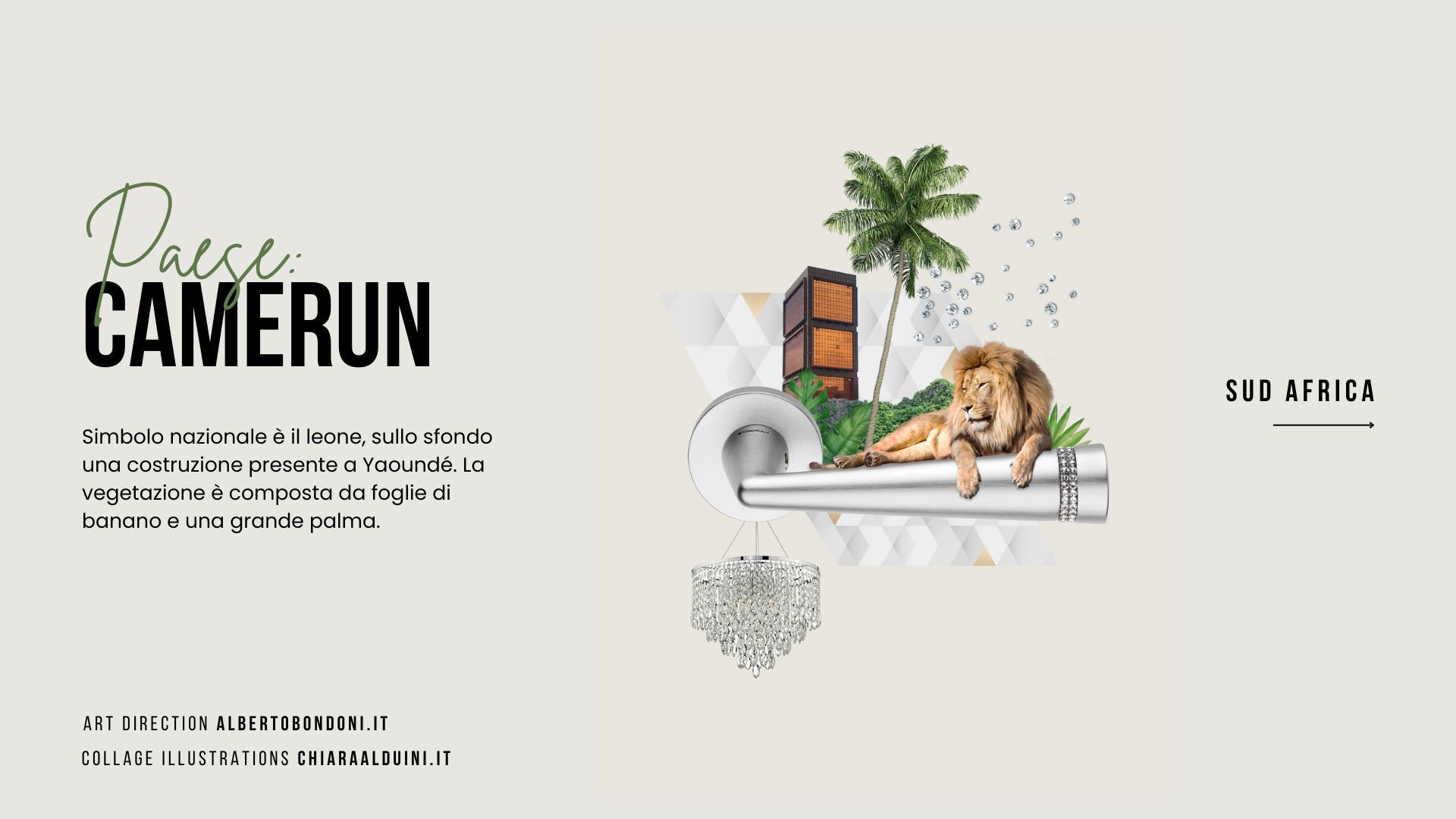 Categories:
Skills:

Share Project :